Commercial Design Consultation
Receive a design plan custom made for your commercial property or office.
*Prices are mentioned per space.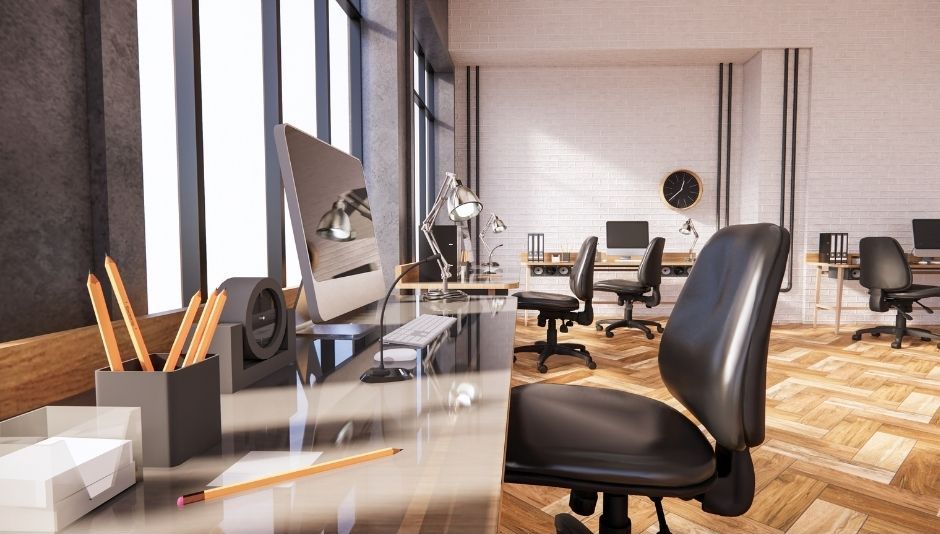 All commerical packages are inclusive of:
Property visit & survey by site expert

Space measurement collection by site expert

2-dimensional design sketch

Design mood-board

Theme & colour palette

Detailed instructions on how to execute the design

Live video presentation and query resolution

Consultation guidance book emailed
Select one or as many of the add-ons as you wish, and customise any of your Work, Leisure or Utility Area packages exactly to your needs:
Product Shopping List
Receive a curated shopping list (location and store details) for every item used in your personalised design plan.
1,000 BDT (for up to 3 rooms)
Colour & material code
The designer will provide you with the exact colour code and material code for your walls, flooring, soft furnishings and furniture.
500 BDT (for up to 3 rooms)
Budgeting
Receive a detailed budget for the execution of your custom interior design project as per our design plan.
2,800 BDT (for up to 3 rooms)
*Prices mentioned per room (for room size of up to 225 sq. ft.)
Watch how we transformed a basic work area into a creatively inspiring one!