Sheraspace vs. Traditional Interior Designers
All you need to know about how our Online Interior Design Consultation differs from traditional interior designers, so you may pick the service that is most suitable for you!
All online
We know you're busy. We have thus brought the interior design experience online for you to easily share your ideas, collaborate with us and receive your design plan from the comfort of your home!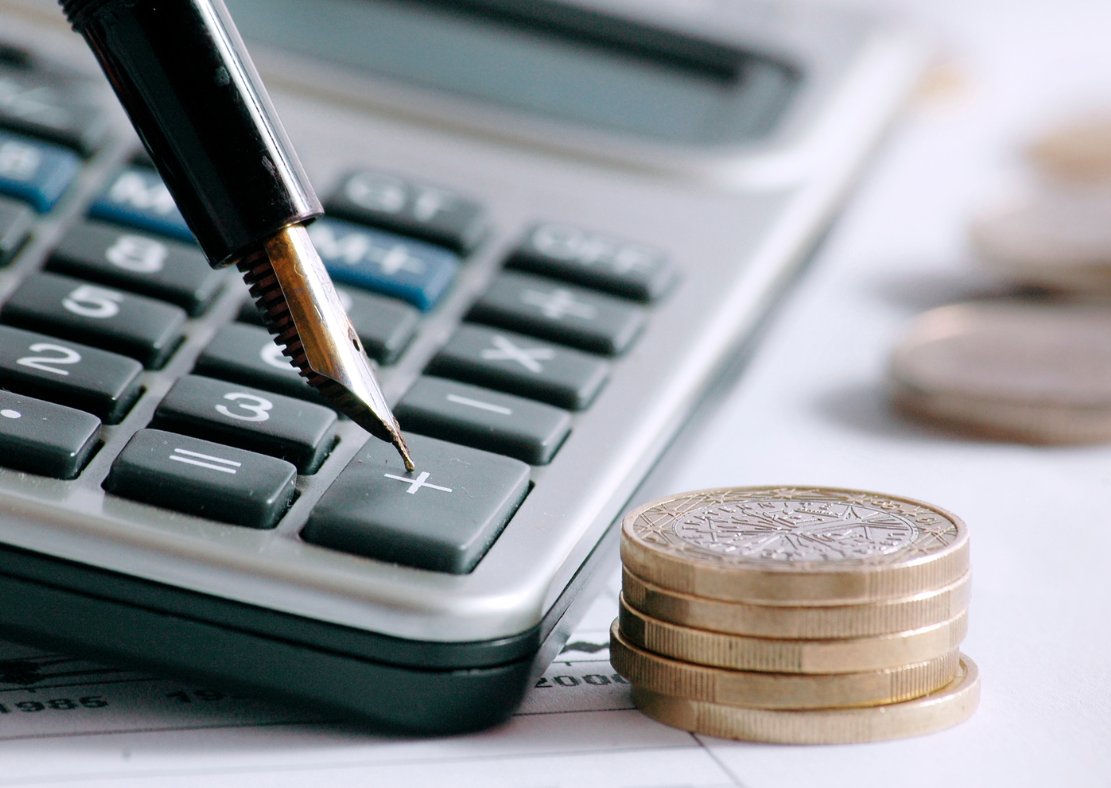 Budget-friendly
Interior design is not only for a few, but for everyone to avail. Sheraspace packages are thus carefully designed to be reasonable and accessible for all.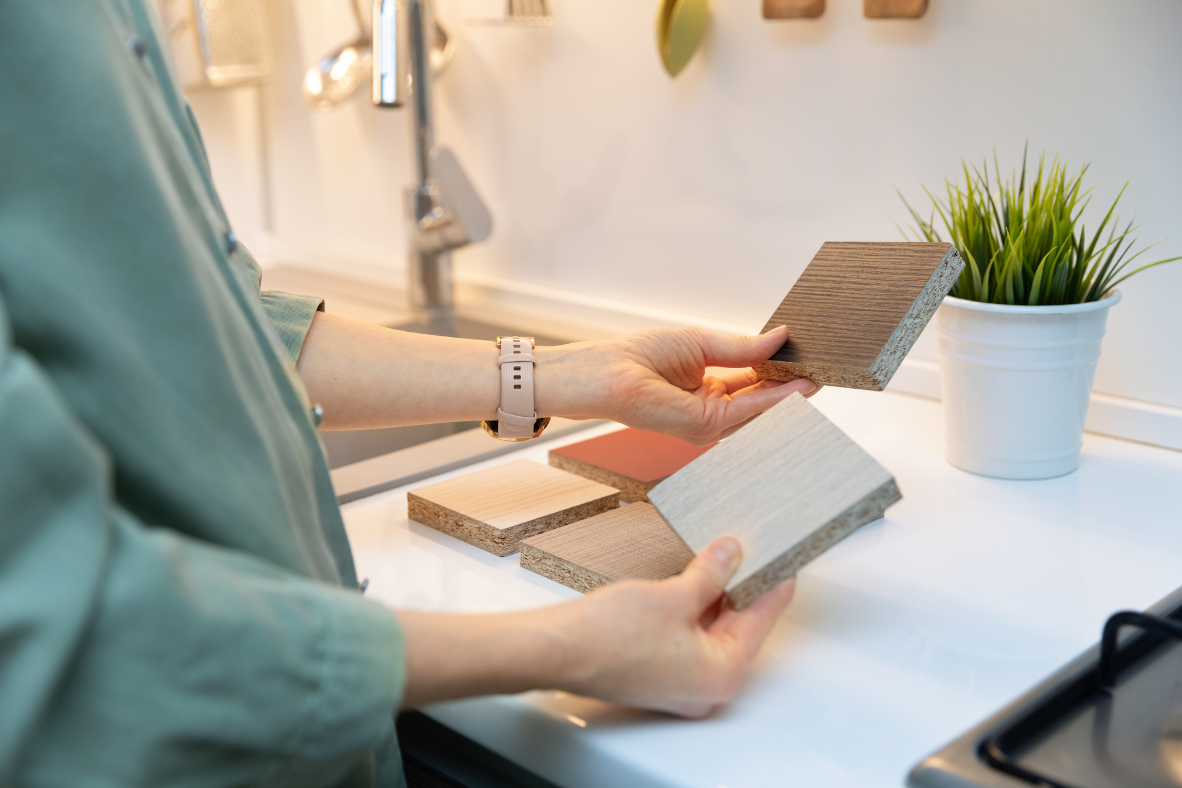 Designer matched to you
You will be matched with a designer who is the right fit for your unique needs. Our creative design team holds expertise on a wide variety of interior design styles.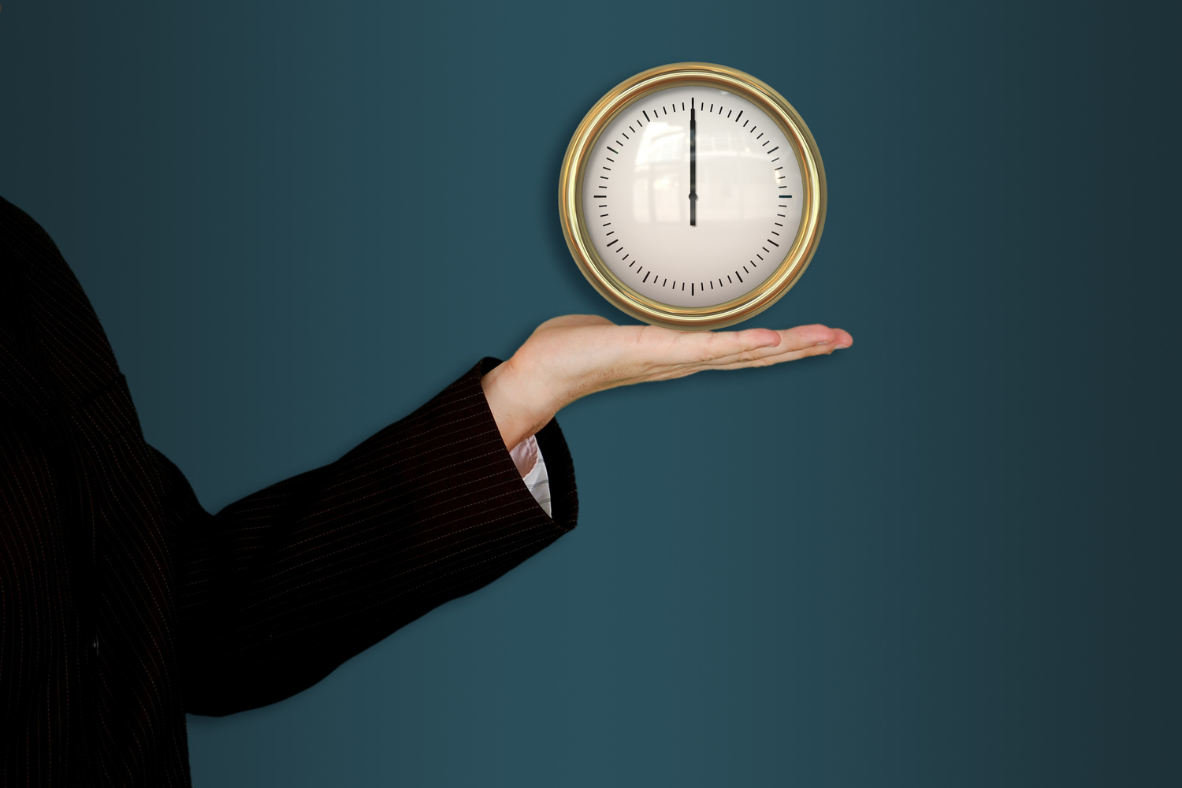 7-day design delivery
Our online services are delivered within 7 working days.*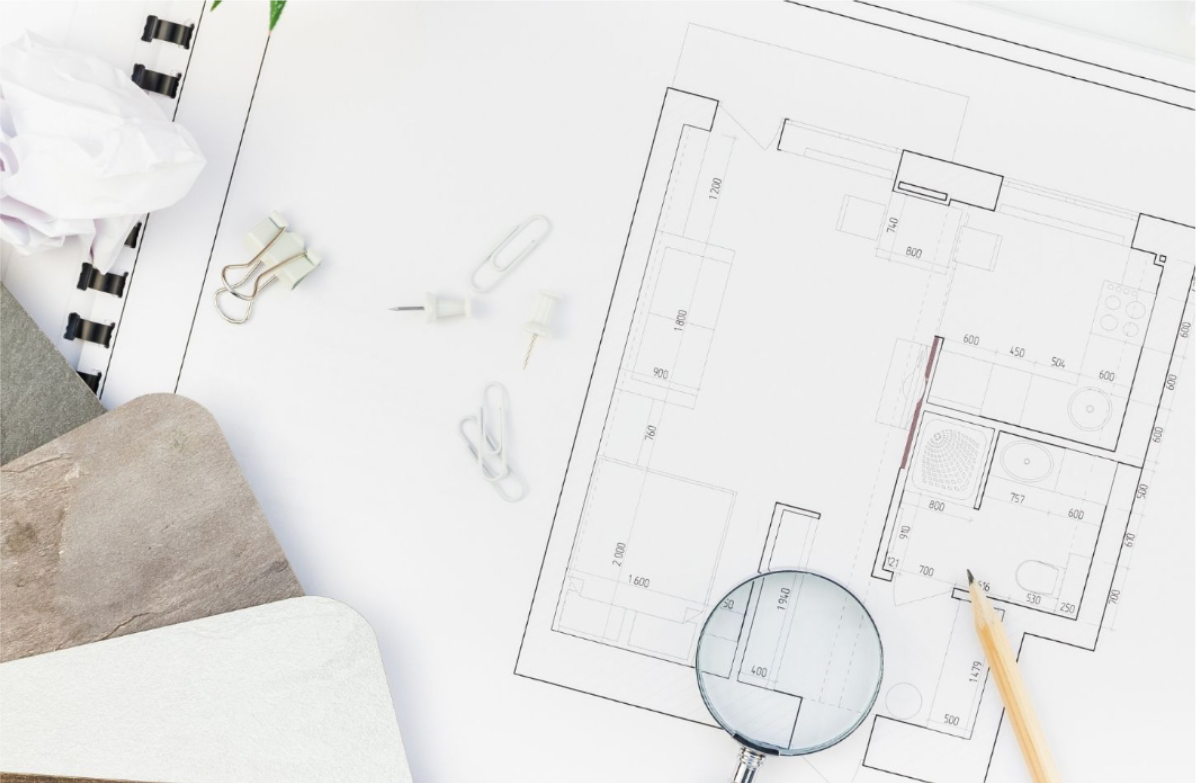 Flat fee packages
Our packages are reasonable and transparent. There are no hidden costs! You pay exactly what you see.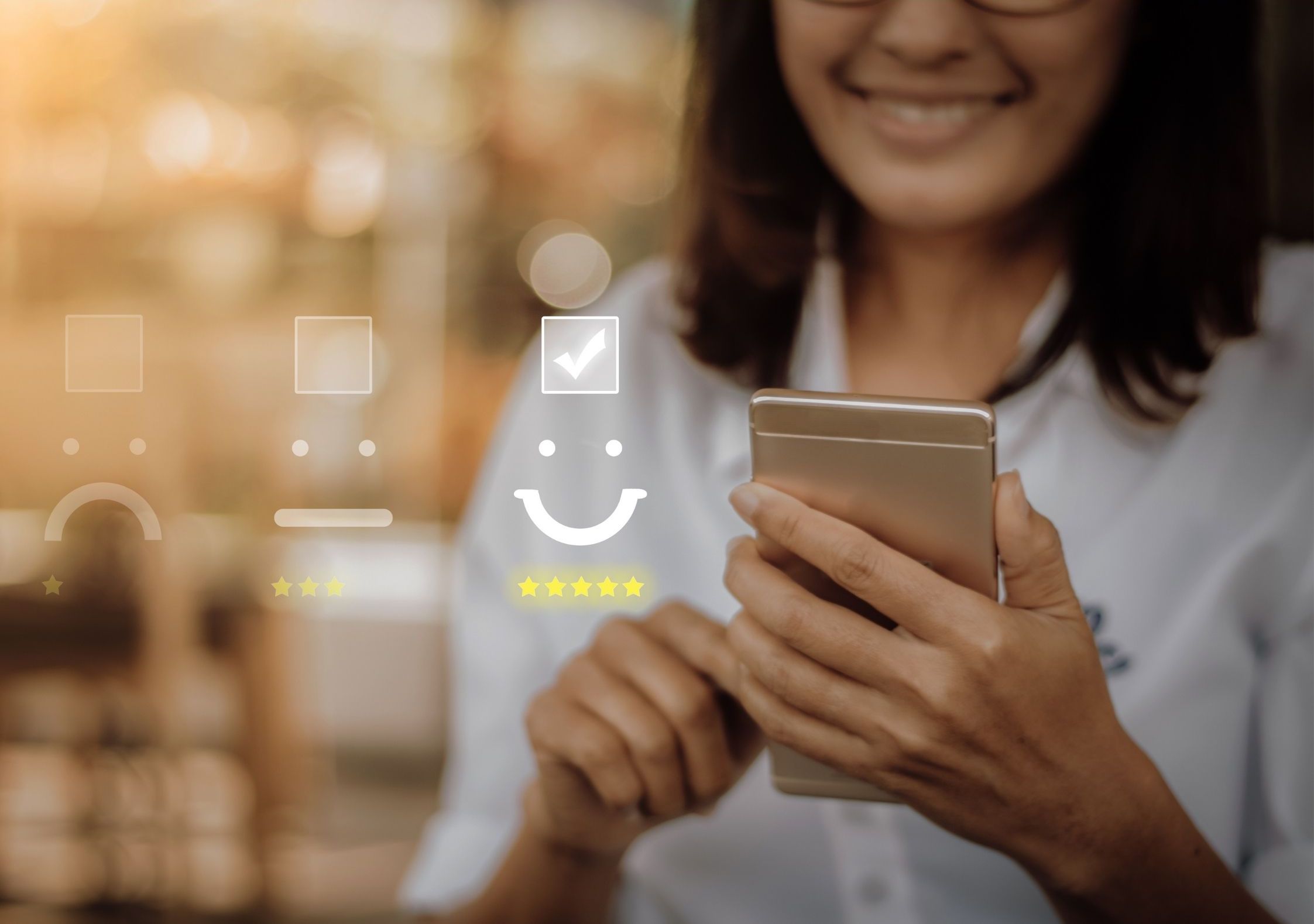 Dedicated team for prompt response and after-sales support
From the start of your consultation project till the very end, you will be assigned a dedicated Sheraspace Representative who will cater to your every need in detail throughout the journey. Our after-sales support team will also work to ensure that we have been able to deliver to your expectations.
Is online interior design right for you?
Have you ever tried handling a home decoration project by yourself, but found it difficult to execute it all on your own? Or you've possibly considered hiring a professional to design your space, but been put off by expensive renovation fees, hassle of coordination and the overall extensive timelines.
However, the expense, the hassle and the lengthy timelines do not invalidate the fact that you deserve to have a space that is optimised to your lifestyle, your personality and your preferences – a space that reflects you!
Hence, at Sheraspace, we bring to you Bangladesh's first – Online Interior Design Consultation – a complete alternative to traditional interior design services.
We believe interior design should be accessible to everyone, not only a handful few. And hence, our packages have been designed specifically keeping ease, time constraints and affordability in mind, to not only provide you with the best interior design solution but also in the most effective manner.