Eid-ul-Fitr is the biggest festival celebrated by Muslims worldwide, marking the end of the holy month of Ramadan. Eid calls for new clothes, heartfelt hugs, delicious treats, exchange of gifts and family get-togethers. It is a time of celebration with friends and family.
With all the festivities of Eid comes the need for decorating your home. Dazzling your house with some Eid decor or simply bringing in some new furniture can help you spruce up your home before Eid. While buying new furniture to renovate your home before Eid isn't always possible, you can always jazz up your old ones yourself. Here are some easy ideas to refurbish your old furniture to make your house look ready for this Eid!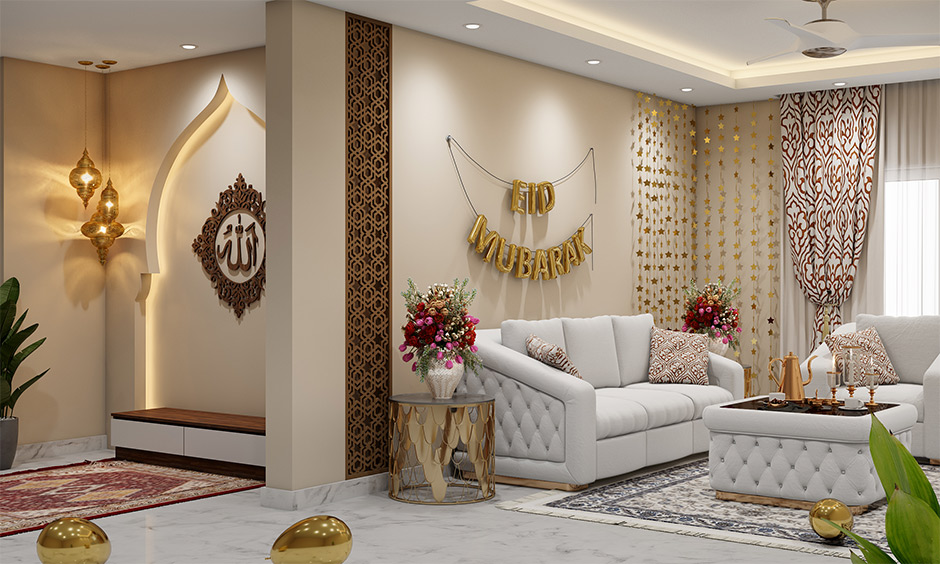 1. Paint your old furniture
If you want to turn your old furniture from drab to fab, repaint them with bright colours. Painting your old furniture might be the easiest solution to give it a new look. Create a space that reflects you. Embracing your unique style by choosing your favourite paint colour. You could try spray painting your cabinets or chairs with bright colours like Teal or Blue or even neutral colours to give them a sophisticated look.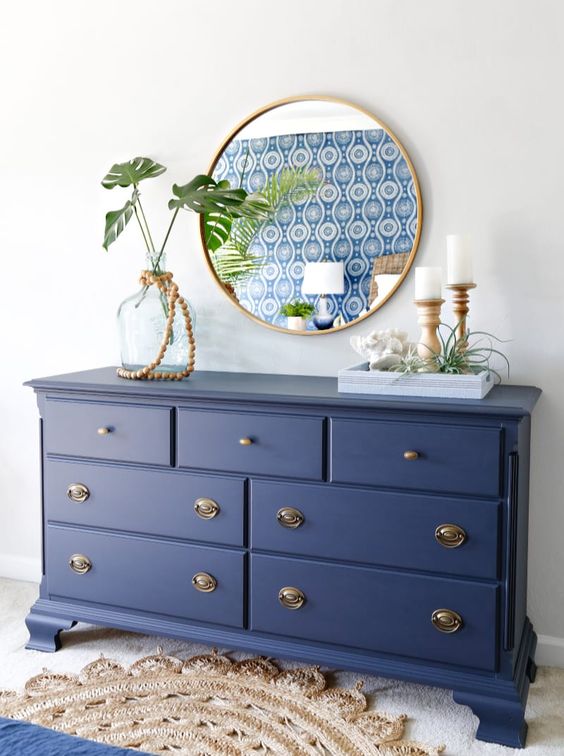 2. Reupholster your chairs
With Eid comes the unending streaks of Dawats. You can't keep your chairs and seaters looking dull when welcoming guests to your abode, can you? Reupholstering is a great way to bring tired-looking seaters back to life. It is a fairly simple process. You can DIY the process yourself to save major bucks, or you can also get it done by a professional. Choose from diverse patterns, from bohemian, floral, farmhouse, vintage to chic and give your chairs a new look.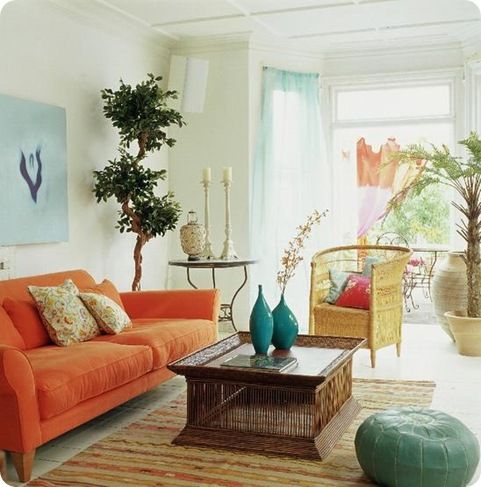 3. Polish your antiques
Wooden furniture or antiques that are neglected often suffers from a dirt build-up. The diminished colour and lustre cause it to have a dull appearance. Strip your antiques and apply a layer of polish and varnish to restore them to their former glory. Antique furniture should always have the original finish preserved and the best way to do this is by using a wax finish. This is very easy to apply and will clean any old dirt and keep the finish on your antique furniture looking attractive.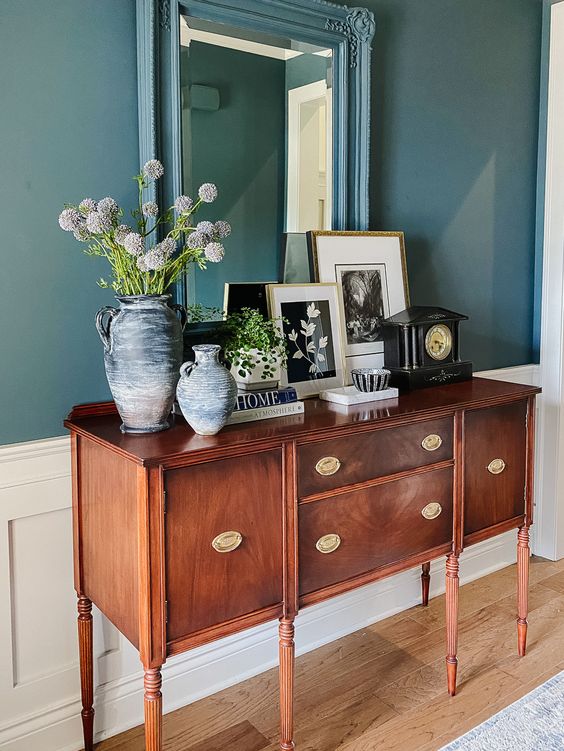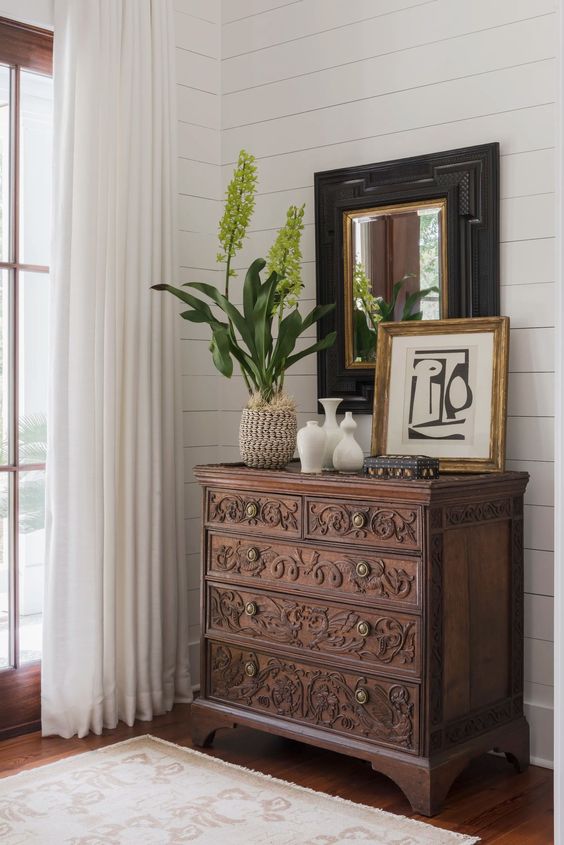 4. Use decals
Decals are printed images on a varnished paper base. Decals or decoupage can add a cheerful touch to casual wooden furniture. Decals are a great DIY way to enhance the look of your furniture. To apply a decal, soak it in warm water until the paper loosens. Then carefully smooth the decal onto the surface that is to be decorated. Peel off the backing paper, and that's how easy it is to use!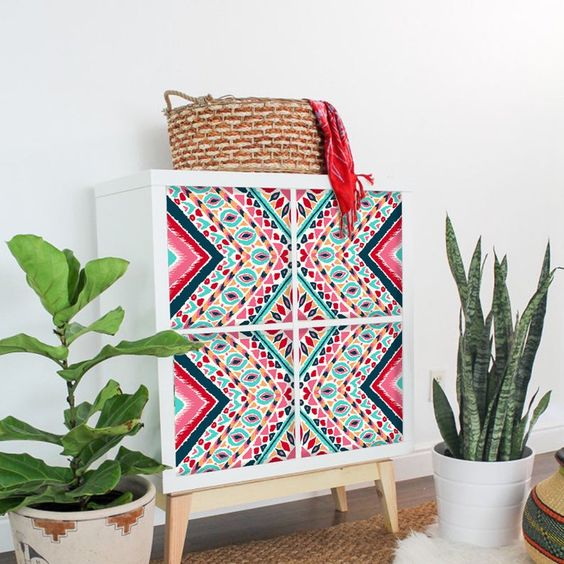 5. Cover with a tablecloth
Upgrade the look of your worn-out dining table by covering it with a chic table cloth. Since Eid is knocking on the door, using crochet table cloths or brightly coloured ones will not only give your dining table a new look but also give your space a festive touch. You can also hand paint table cloths yourself and channel your inner creativity for decorating your space.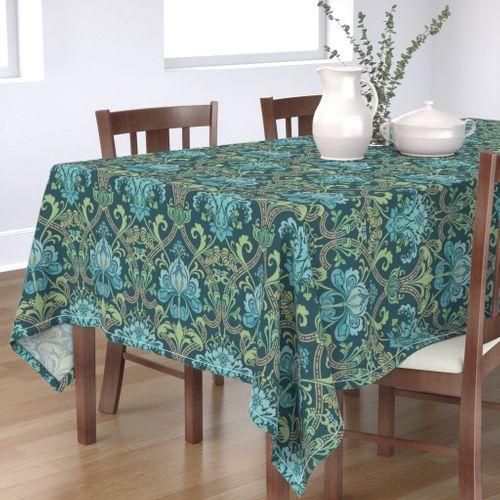 6. Add some throw pillows
When it comes to living room seating, hallway benches, and pretty much anything in the bedroom, adding a throw pillow will add dimension and pack a lot of punch to your space. Add throw pillows on dull seaters to brighten your space. Use complementary colours, like yellow pillows on a blue couch, to make your sofas pop. You can also use throws of local fabrics like Khadi to jazz up your home with a Deshi touch.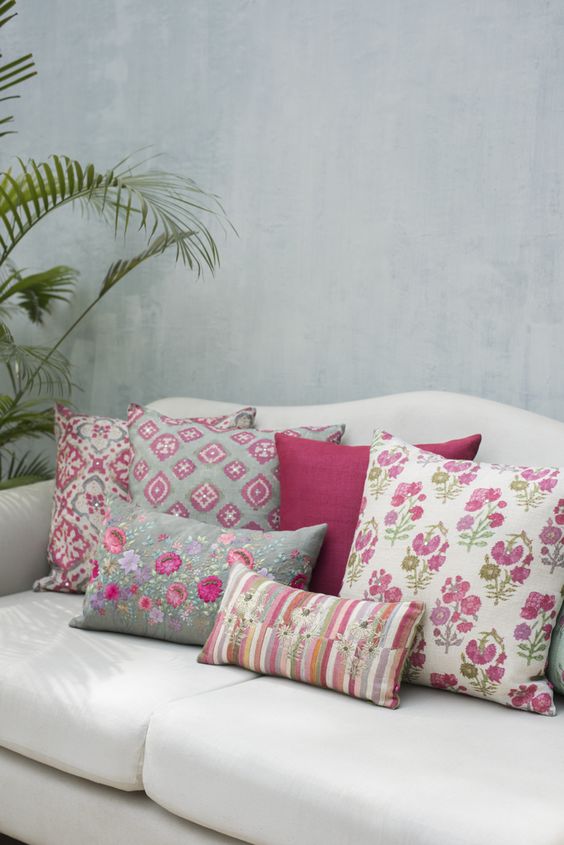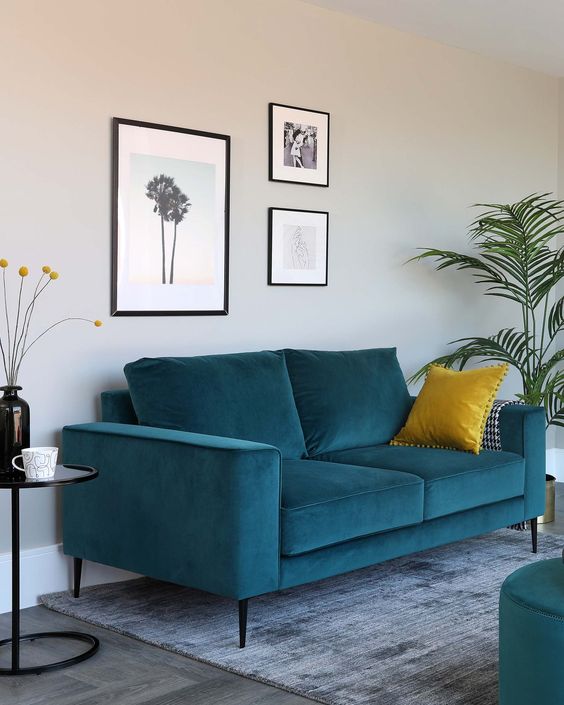 The nature of Eid calls for celebration with friends and family. With these tips at your disposal, you can jazz up your old furniture and welcome your family and friends home this Eid! For interior design assistance, contact Sheraspace for an Online Interior Design Consultation.