The culture of an organisation is a reflection of its values and what it stands for. Hence, since the inception of Sheraspace, we have strived to establish a working culture called "The Sheraspace Way to Work", which comprises four key pillars:
Problem solving
We like to think ground up. We encourage our team members to bring out innovative solutions for whatever problems they face and channel their inner creativity. Learning has no limits, hence we experiment, we learn, we strategise and then we execute.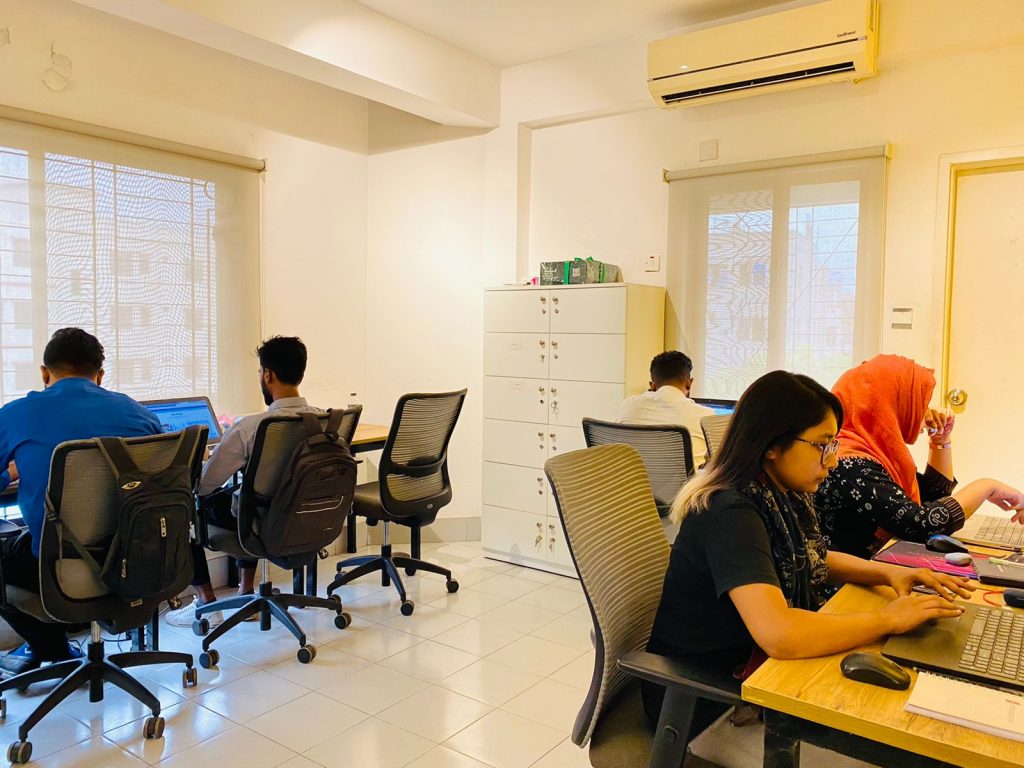 Resilience
We see mistakes as proof that you are trying. Our team members have one common core quality – they never give up! We are willing to experiment, learn from our mistakes and most importantly keep going no matter what!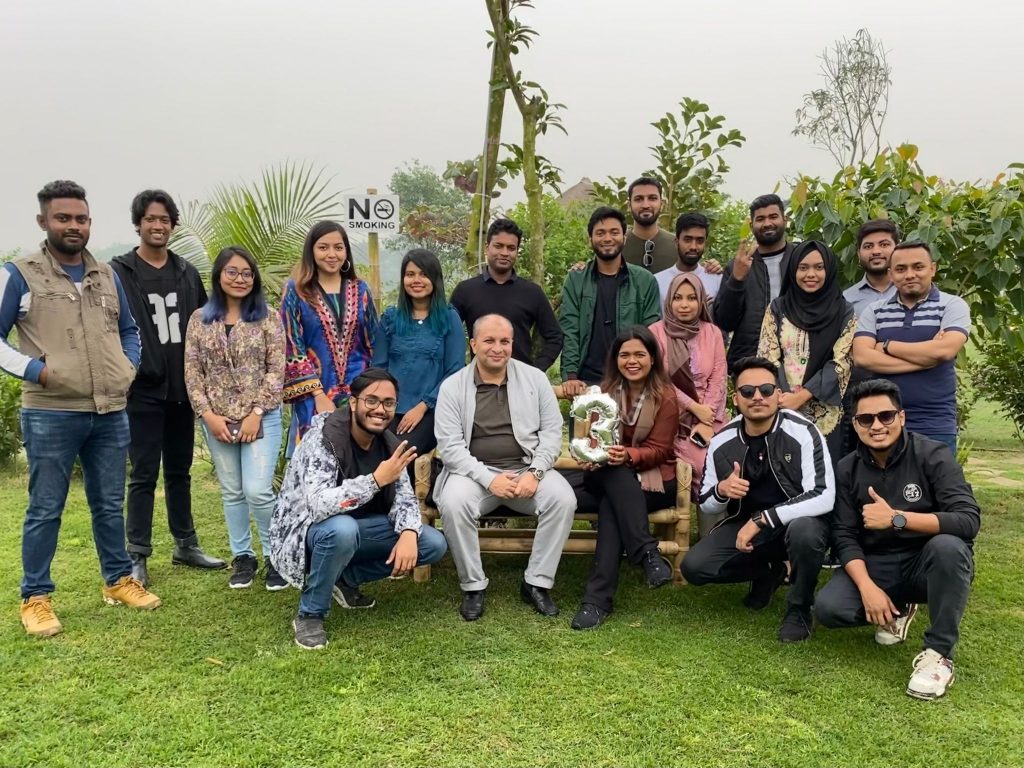 Equality
We are all worthy of equal opportunities and equal respect, regardless of where in the hierarchy you stand or what your ethnicity, religious preferences or gender is. Over 50% of our team is female and we take pride in that.
The individuality of each team member adds a unique contribution to the Sheraspace culture. There is no "I", but always a "we" in all that we do! We are here to play as a team to achieve our vision of democratising interior design in Bangladesh and help each other grow in the process.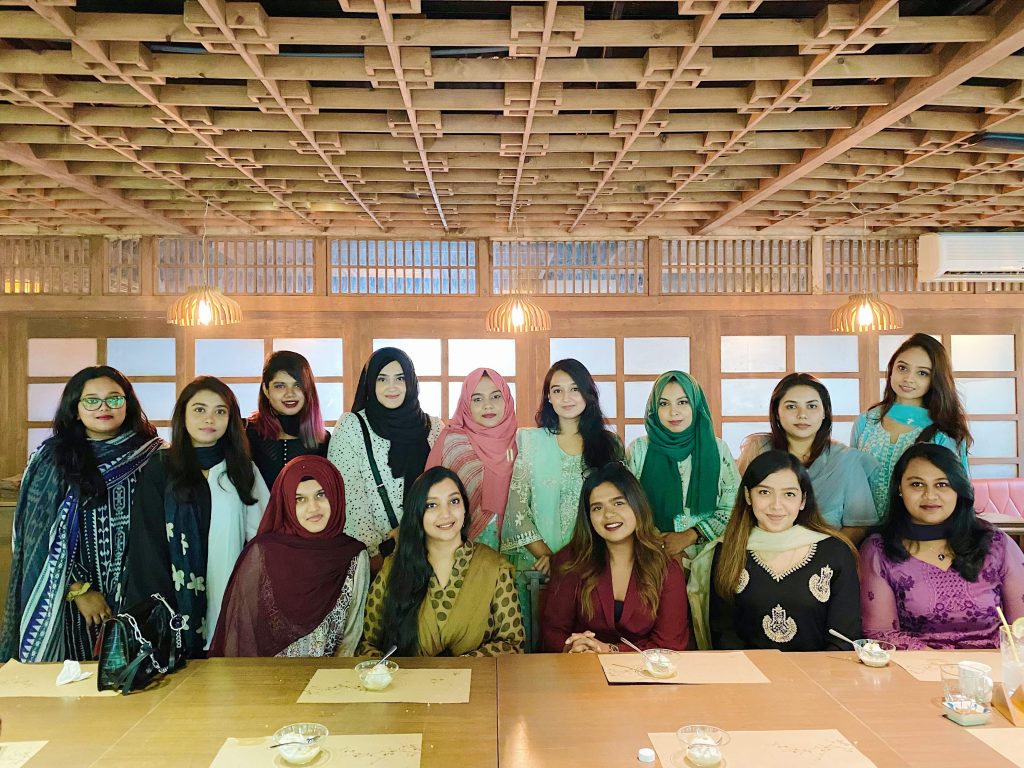 Fun
Excessive hustling in the office is strongly discouraged! We believe fun is an important aspect of work and everyday life. Every individual deserves to enjoy the work that they do. 
We take fun seriously and like to arrange for regular events and socials to keep the leisure going!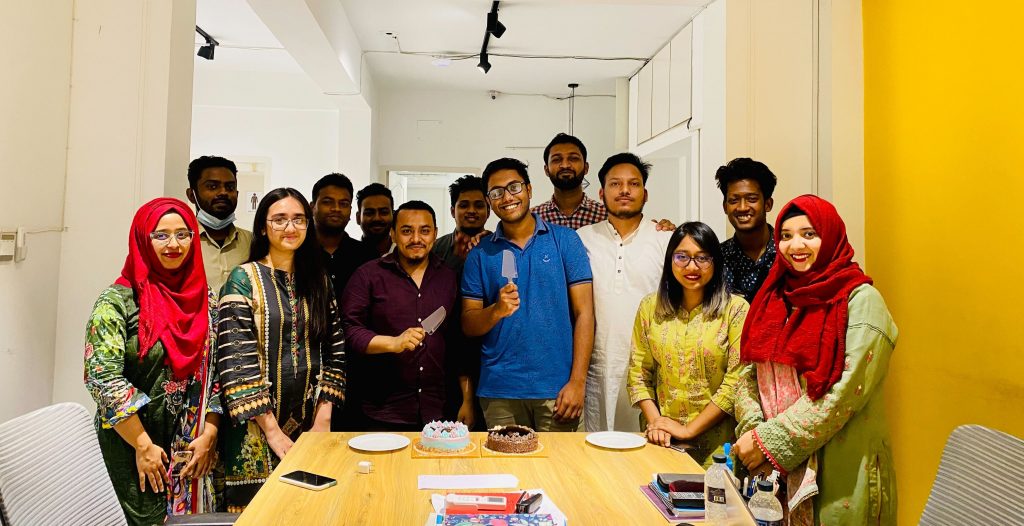 If you're interested in exploring opportunities to become a part of the Sheraspace family, visit sheraspace.com/careers and apply for a position today!