The hot and humid summers in Bangladesh aren't a piece of cake for most, and understandably so! To anyone looking for alternatives to air conditioners, you're in the right place. To escape the summer's heat, we've put together seven tips that will help keep your home cool naturally!
1. Cross ventilation
Cross ventilation is one of the most effective ways to keep your house cool without spending huge bucks on air conditioning. Open your windows to flush out the trapped heat in your home and bring in calm wind. The best time to open all the windows of your homes is starting from dusk to mid-day. If you are worried about mosquitoes and bugs, install nets on your windows and keep them away but don't keep the cool breeze out on windy days! That's a comprise we definitely wouldn't want to make.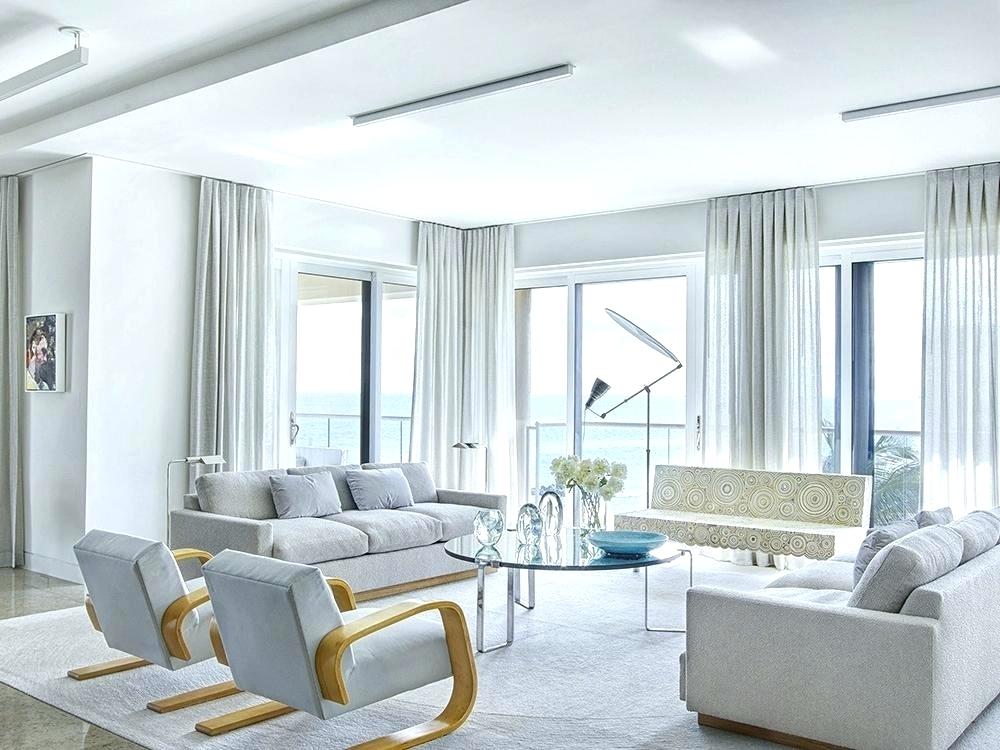 2. Breathable curtains
With the hot sun beating down on your window, it is imperative to keep your room from being overheated. Curtains, blinds, and screens are a perfect solution to keep windows from absorbing heat. Avoid using harsh and heavy curtains in dark shades. Opt for cotton white or pastel-coloured curtains that do not absorb as much heat as curtains on the other end of the spectrum. Additionally, jute or bamboo screens are also excellent alternatives for blocking off sunlight. Remember to keep your curtains or blinds down during the day to prevent the heat from terrorising your home.
3. Paint it light
White paint reflects UV and doesn't absorb as much heat. So, a layer of white lime wash on your home's roof or in the walls can assist in keeping your house cool. However, since rain washes off the lime, you will have to reapply the latter limewash every summer. A light-coloured home can make your home more tranquil and calmer than one with dark vivid colours. So, paint your walls in white or light colours to give your home better insulation!
4. Declutter your home
A cluttered room feels super noisy & chaotic and can block air circulation. Decluttering your room would bring out more positive energy as well as make your room airy. Start with the places that get cluttered quickly. Depending on your needs, you can change the room's overall layout or create easily accessible storage solutions. Remove all the unnecessary furniture & items and make your space calm and clutter-free. Decluttering has more benefits, physically and psychologically, than one realises!
5. Unplug the appliances
Even though you might not realise it, electronics do increase the temperature indoors. Even when sitting idle, most devices emit heat. Switch off electronics when not in use. Utilise a smart power strip to lower the temperature. Try to use appliances such as the washing machine, dishwasher, stove, oven etc., during the cooler hours of the day to not add up with the day's heat.
6. Bring in plants
Plants both accessorise your home and purify the air. Plants can give your home natural air conditioning & keep it cool from the scorching summer's heat. Our readers must know by now – indoor plants are a favourite here at Sheraspace! For a good reason, too. They make your place more peaceful and assist in reducing stress and making you sleep healthier. Both small and tall plants can help in cooling your home. Keep tall & shady plants like indoor palm trees near the window to screen the direct sun rays. You can also use creepers and vines on the balcony grill to keep your home cool. To know more about indoor plants that you can accessorize your interiors with, read about 10 indoor plants for your home. If you have a lawn or a terrace, you can also design a lush garden. It would help keep your house naturally cool.
7. Light it right
The usage of lights does affect your room temperature. Incandescent light bulbs produce more heat than LED or CFL bulbs. It not only creates more heat but also uses more energy. Replace incandescent bulbs with LED or fluorescent bulbs that don't generate as much heat. Replacing the incandescent bulbs with greener ones not only makes your home cooler but also saves money. And of course, always remember to switch your lights off when not in use!
In countries with a tropical climate like ours, keeping heat away from your home in any way possible has become a necessity. Even on the hottest days, keeping your interiors naturally cool is possible by following these tips! With the increasing problem of global warming, hot weather problems are imminent. Thereby, it is now more important than ever to implement solutions that will allow comfort and not have a long-term consequence on the environment.
To know more about creating a sustainable interior, get in touch with us at Sheraspace.
Read this blog in বাংলা