Curtains are said to transform the look of a room, but only if you choose the right one. When it comes to selecting the perfect curtain, many things like styles, fabrics, colours, lengths, etc. come into question.
It might be overwhelming to pick out your option with so many decisions. So here are 7 things to consider choosing the perfect curtains for your home.
1. The purpose of the curtain
The primary role of a curtain is to maintain the privacy of your home. It also adds a layer of insulation to the windows. It enhances the look of your space and also creates a unique motif. Always purchase your curtains according to your purpose. Do not buy curtains off-the-shelf without evaluating how you want to use them.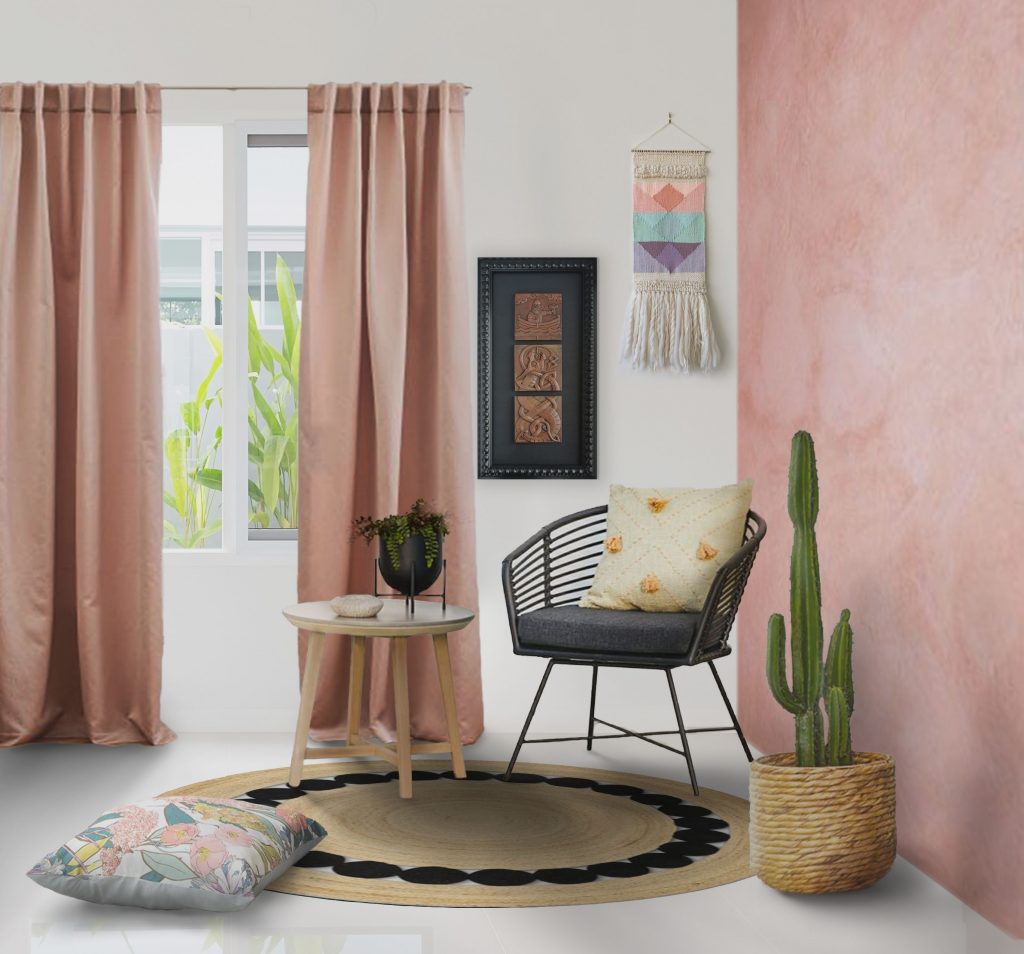 2. The fabric of the curtain
When it comes to curtain fabric, there are a variety of options. The best curtain fabric should be chosen based on the room.
Cotton, lace, linen, and voile are soft, lightweight, and sheer fabrics. If your space is tiny, these lightweight fabrics and sheers are ideal. It will let more natural light into the room, making it airy and breathable. These textiles are machine washable, long-lasting, and colourfast.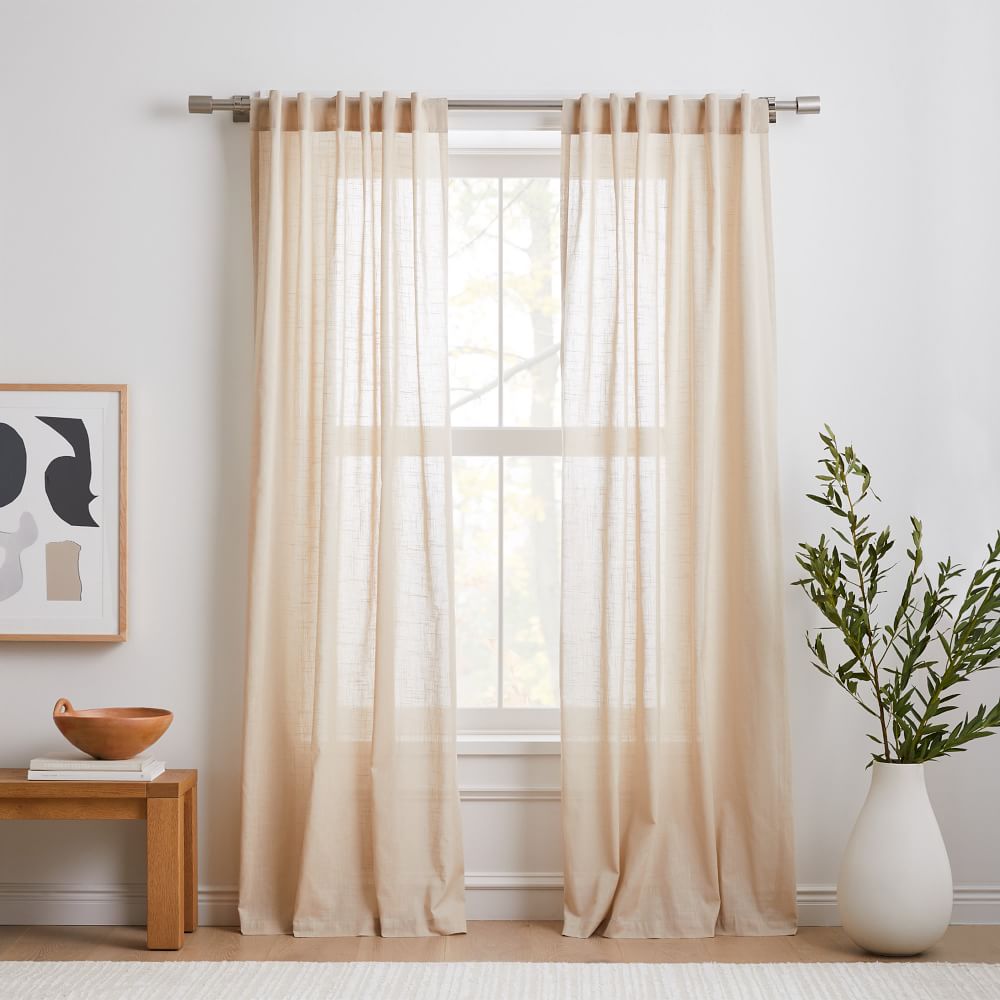 Velvet curtains are thick and weighty. It is ideal for floor to ceiling windows. Again, velvet and damask fabric will add a luxury and elegant touch to your living area.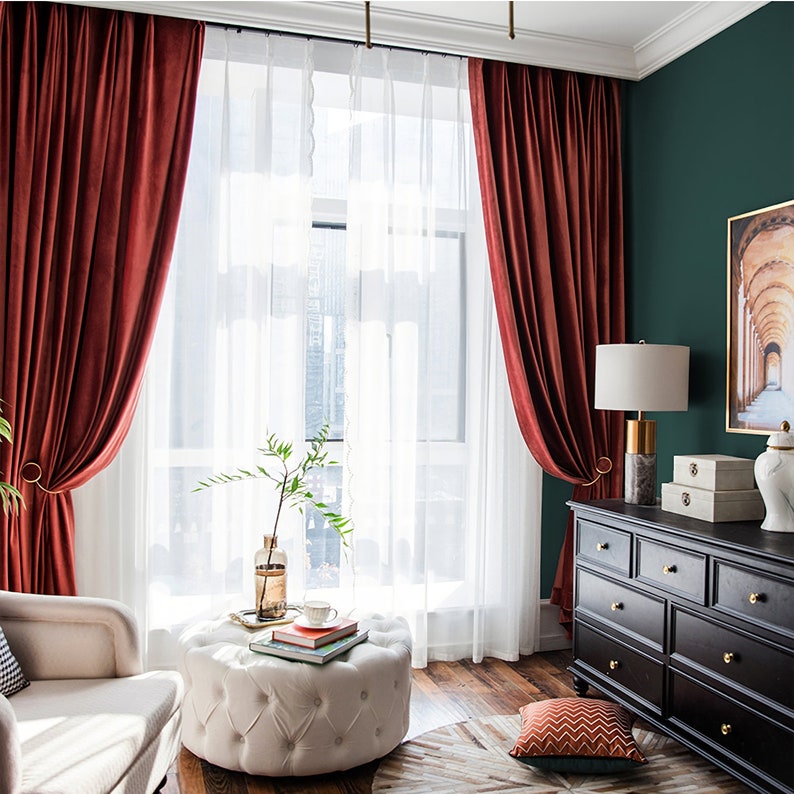 Silk is recognised for its exquisite shine, strength, and colour richness. Silk, which can be smooth or textured, patterned produces lovely light curtains.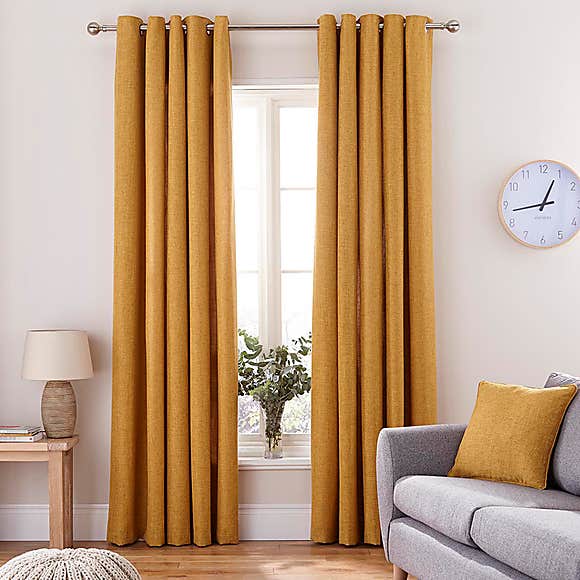 3. Colour and pattern of the fabric
The colour curtain is one of the essential features of a room. It makes a significant impact in a room. Make sure the colour of your curtains complements your room and furniture; select a hue that will create a contrast.
Dark-coloured curtains work well in vast interiors or rooms with high ceilings to visually shrink the space and create a cosier atmosphere. It is most effective when used on light walls. It will also compress the area and create a bold look.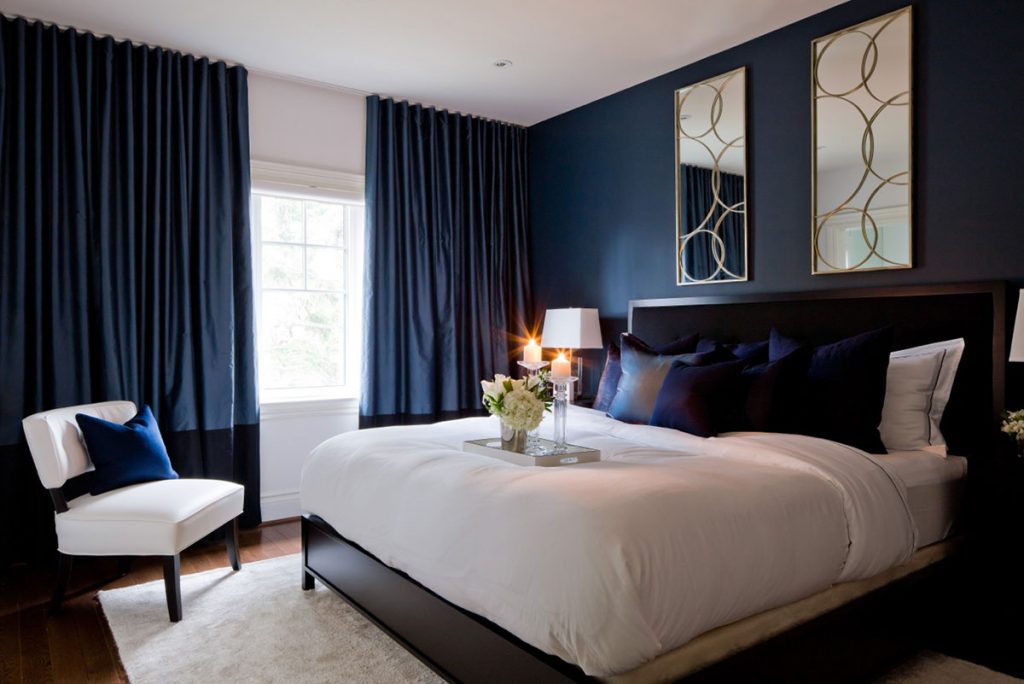 Light-coloured drapes have a timeless charm. It makes your space look bigger and improves ventilation. Since dirt is more visible on light-coloured curtains, they should be washed more frequently.
Use a modest, neutral print if you enjoy colour and pattern but don't like it too flashy. It will offer your space a serene appearance while also adding glamour to it.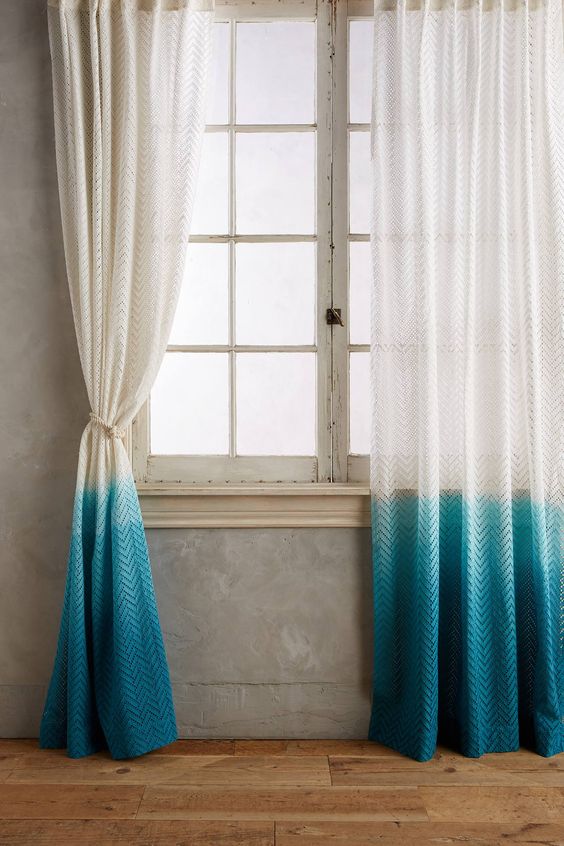 4. Hardware associated with curtain fixation
Curtain rods and finials should match your curtains. Heavier curtains need larger rods, whereas sheers may be hung on narrower rods. Rods are also available in various forms, including diverse metal finishes, wood patterns, and lengths and sizes. Curtain rods are made up of four fundamental components: the rod itself, finials, brackets, and rings or hooks. Ensure your hardware matches the curtain material and the existing metals in the space. If your curtain rod is too low, it will reduce the size of your window, which you don't want.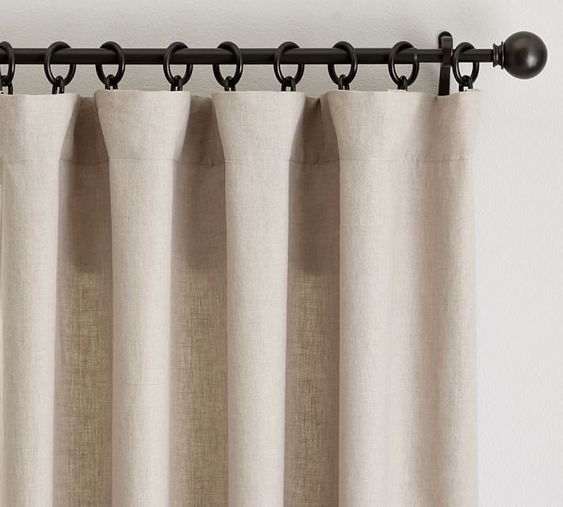 5. Length of the curtain
Picking the wrong curtain size may mess up your space. A window sill curtain is ideal in locations where the window is raised, such as the kitchen. They are only a few inches long and stop right at the window seal.
Floor-length curtains will make your space feel taller by elongating your window. As they don't quite touch the floor, they're best suited for high-traffic areas of the home.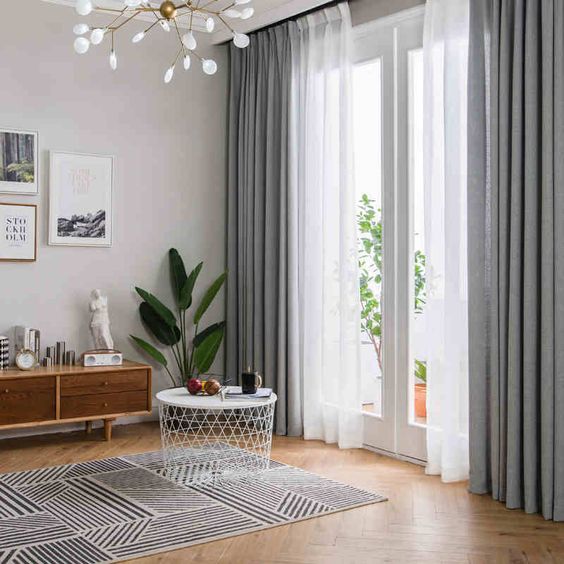 Trouser curtains are an excellent choice for formal dining room curtains, bedroom curtains, or any area with low foot activity that requires an exquisite appearance.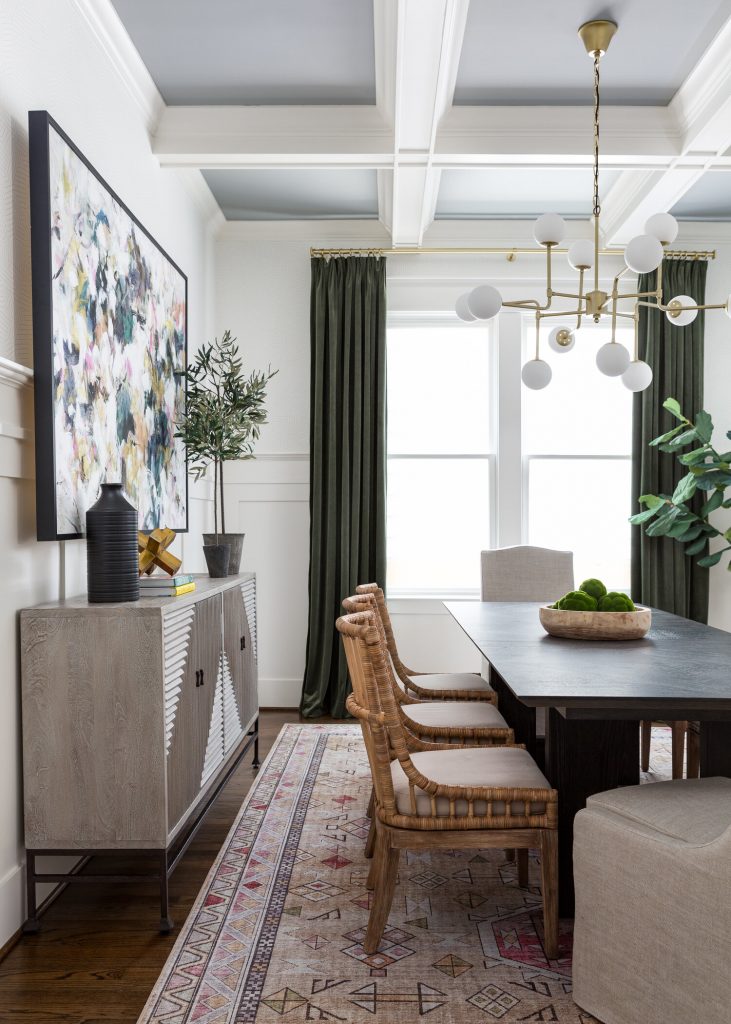 6. Off-the-shelf vs Custom window treatments
Off-the-shelf curtains are less expensive and are pre-priced so that you can purchase them readily. Even though you don't have complete control over the styles of your curtains, you do have a variety of options. If you want curtains on short notice or don't have too many requirements, Off-the-shelf curtains can be your go-to option.
Custom draperies take precise measurements of your windows and design treatments to fit them perfectly. They may appear to be pricey, but they allow you to create what you want so that you may enjoy it for a long time. The fabrics are carefully picked to complement the style of your window and its surroundings.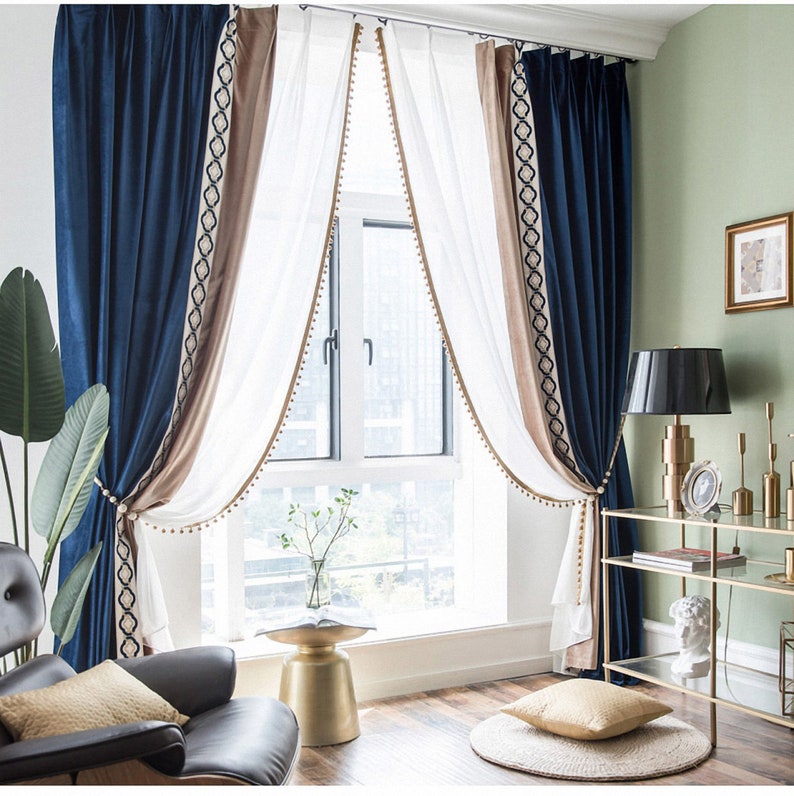 7. Designer advice
If you find it challenging to select your curtains, get them right with the help of professionals. An experienced interior designer will help you out with your space and can also save you time, money, and energy in the end.
You can avail yourself of an Online Interior Design Consultation from Sheraspace for your room to have a complete design plan (from walls and curtains to furniture). Sheraspace provides hassle-free interior solutions from the comfort of your home in 3 simple steps.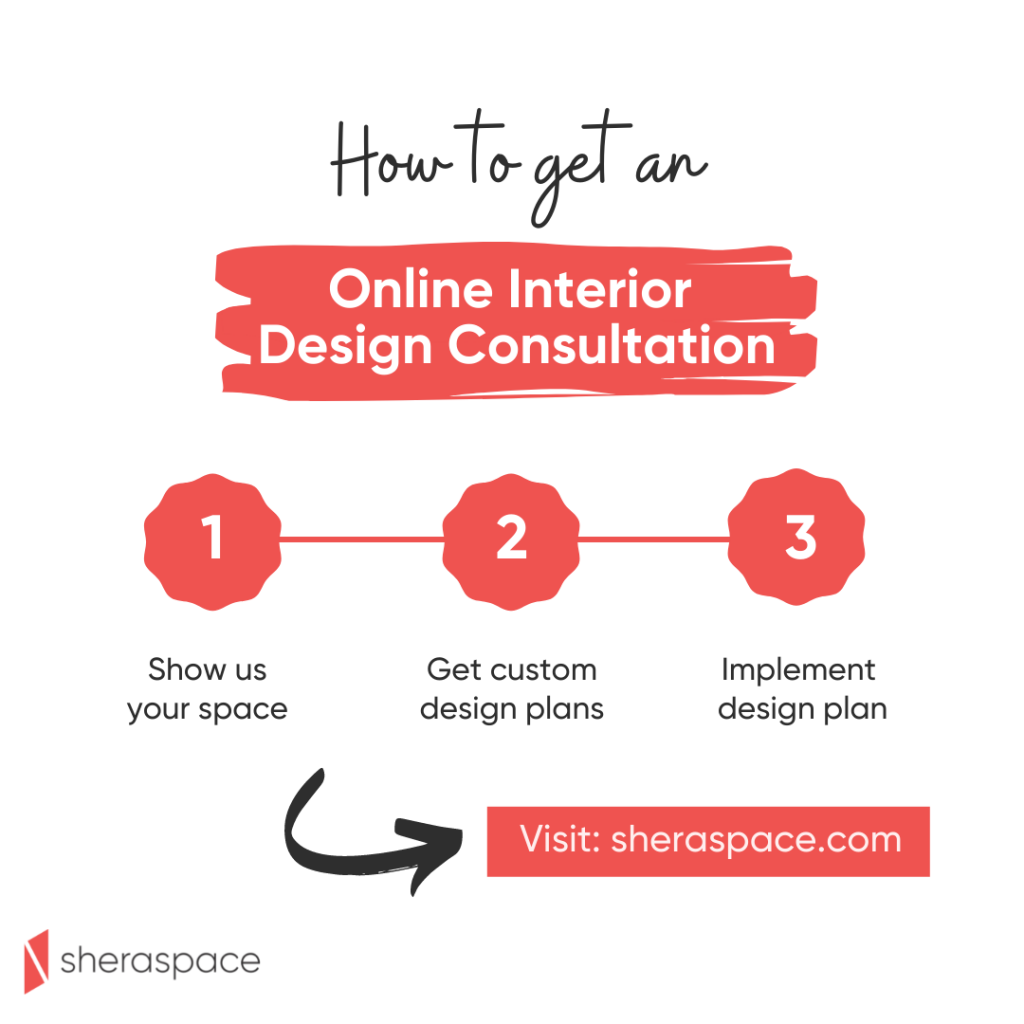 Choosing the right curtain is often a hassle. So consider these 7 things before you pick out curtains for your home!
Read this blog in বাংলা