Curating all the aspects of your home is probably one of the most exciting parts of renovating. Everyone wants their space to be a reflection of who they are. So considering all available options and slowly but steadily deciding on everything is a whole ride! The kitchen is at the heart of every home. So it is obvious that the opportunity of designing your very own kitchen is one to get your nerves firing up!
However, while many ideas may already be growing inside your head, it is essential to ensure that the kitchen can cater to your needs and is not just a hotpot of strokes of inspiration taken from here and there. So to make it just a bit easy, here are some things to consider when designing your dream kitchen.
1. Make It Functional
Start by identifying your needs and figure out what you want in your kitchen. It is easy enough to arrange all the necessities, so go ahead with setting up all the appliances, installing cabinets, building countertops, fixing the flooring, etc. Anything extra comes afterwards, all of which depends on you and all that you want your kitchen to be.
2. Light It Up
It is essential to ensure adequate lighting throughout your kitchen. Visual understanding is required for many kitchen activities, such as checking supplies and also during different stages of cooking. At any moment, unexpected incidents are entirely possible, and lack of light only increases the possibility.
So find ways to let in an abundance of light. Have a constant flow of light in your kitchen with big windows or extra light fixtures, maybe even both.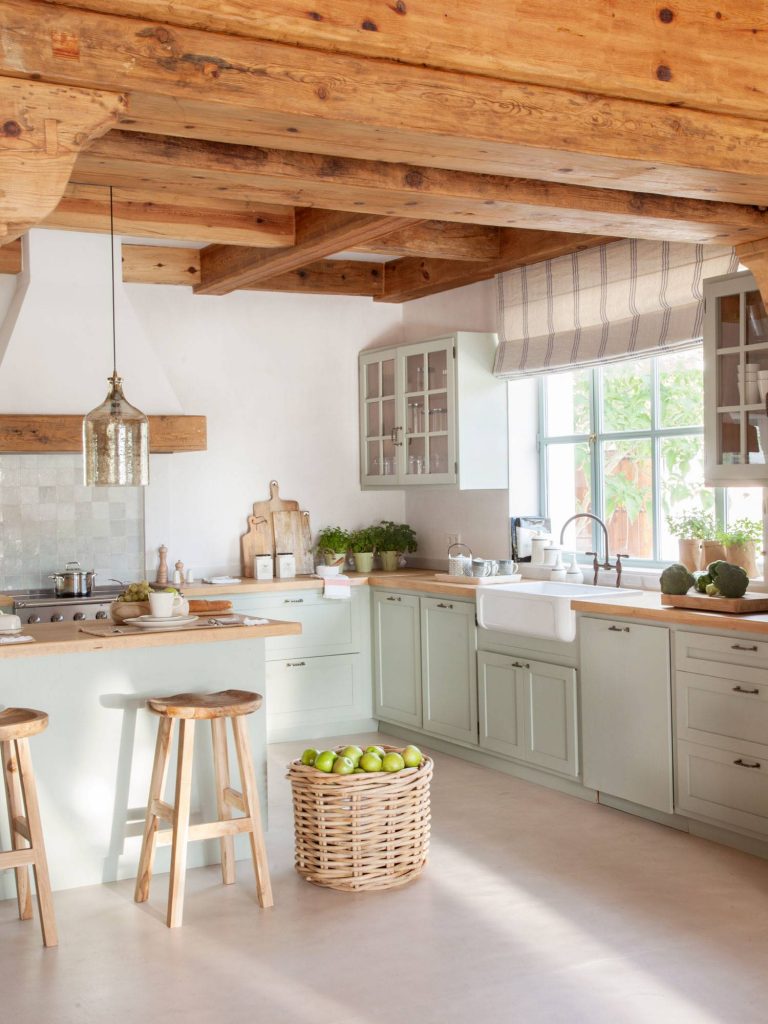 3. Open For All
Making your kitchen fit in with the rest of your home is what will transform your kitchen from just a place to cook into a primary centre of your home.
Instead of having your kitchen as a completely separate area, go for having an open kitchen. One way to do so is to place your kitchen near your dining area, with maybe an island in between.
Cooking food together, setting out meals, clearing out the table, or just sitting and chatting over a drink or two with some snacks on the side and more may help to turn your kitchen into an environment where everyone can interact.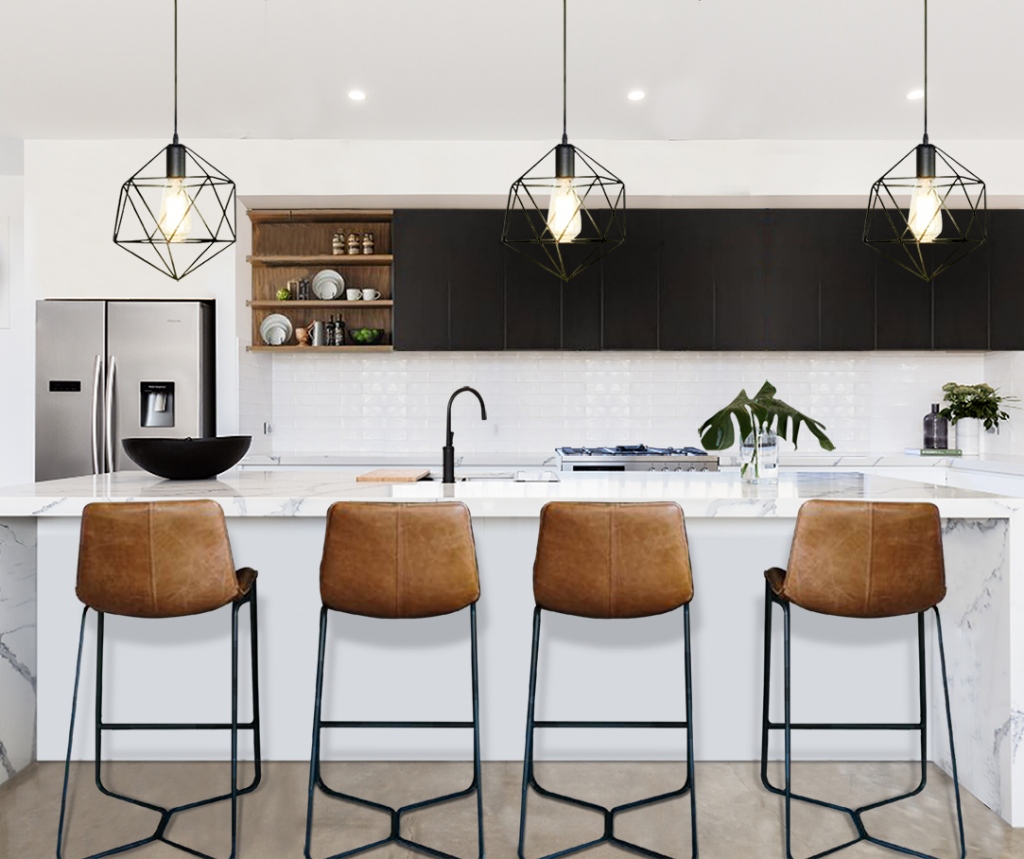 4. Store Away
Not everything inside your kitchen is being used at all times. So having space to store things that are not immediately needed is a must.
Cabinets are great for categorically storing items in the kitchen. Having a bunch of cabinets lining the walls and floors of your kitchen and separating them depending on what is being stored inside helps keep your kitchen neat and clean.
Organising supplies inside pantries is another excellent option. However, it is a bit hard to arrange in limited spaces, in which case pull out shelves make for great alternatives. Simply keep all your supplies inside and roll out when necessary, back in when not.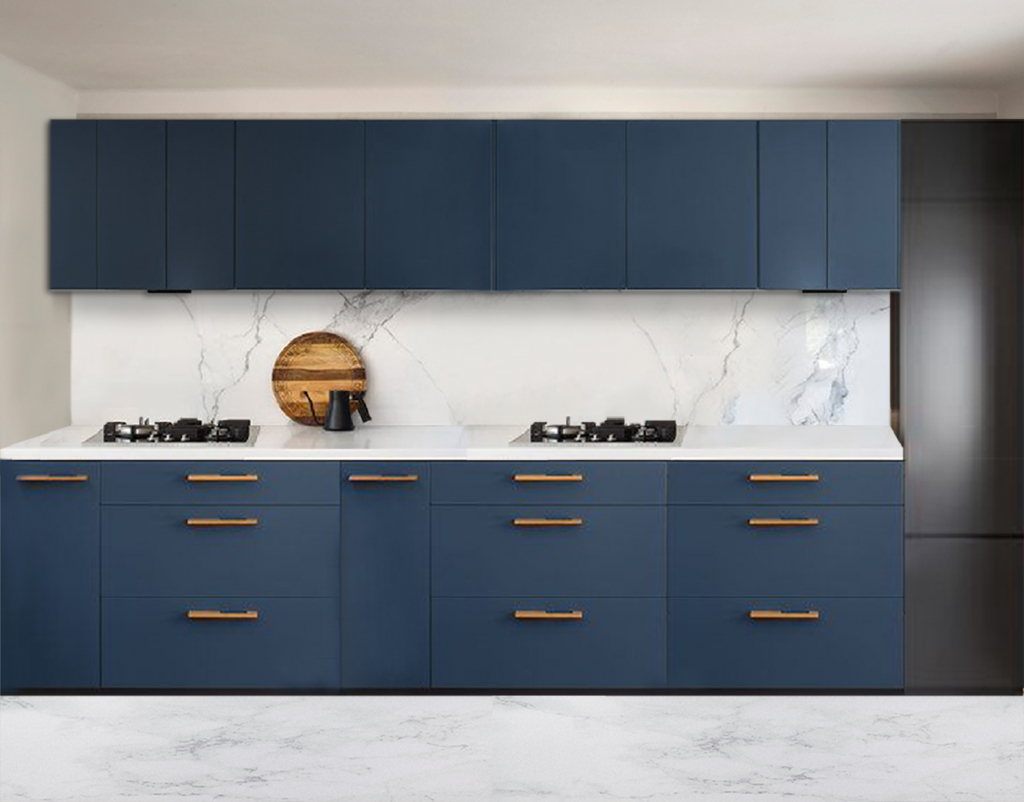 5. Think It Through
'The work triangle', a principle used in designing kitchens, includes the three main makings, the stove, the sink, and the fridge. You can use this principle to create a more thorough understanding of your dream kitchen layout.
Ideally, having the three, that is, your stove, your sink, your fridge, all near each other means not having to move around a lot while working, thus making the entire thing easy.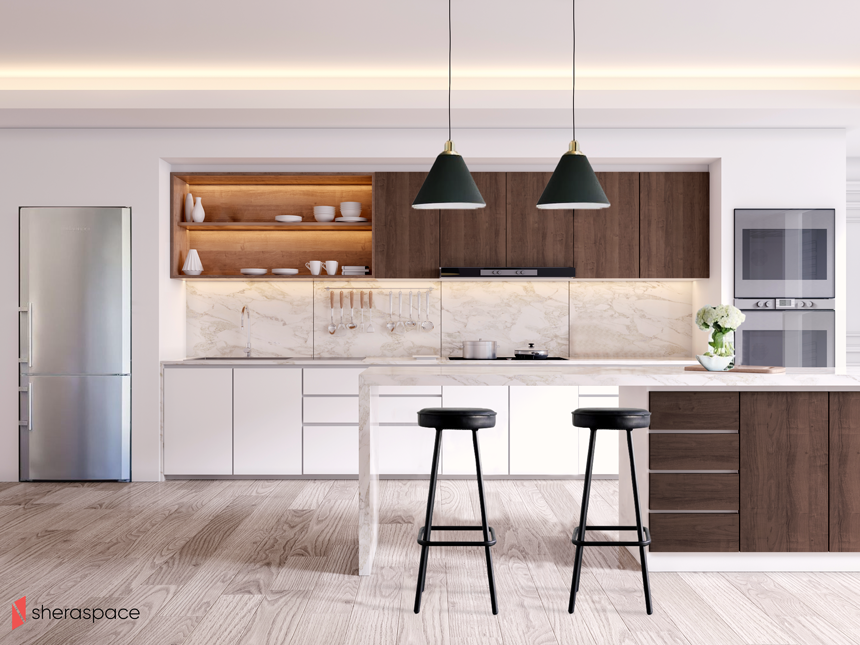 6. Clear It All
The clutter created from work in the kitchen requires cleaning up, so the goal is to make the process as effortless as possible.
Having a countertop just for prepping and setting up a wastebasket nearby means having a way to clean leftovers all in one go. Keep your sink and your dishwasher just near each other to produce minimal water splashing while doing dishes. It often gets hard to clean up after a long day, so having ways to make it easier helps.
Having your dream kitchen is great, but making sure that it fulfils your requirements is also essential.
So first do your research, then start on executing the final design of your dream kitchen. And in case you still need a helping hand, contact Sheraspace for an Online Interior Design Consultation. 
Read this blog in বাংলা