Keeping our homes spotless & clean is essential for our wellness! However, some corners in our house are as stubborn as they come. These unattended nooks and crannies often become home to cobwebs and dust. They demand extra attention come cleaning day. To make sure you are ready when you decide to roll up your sleeves and get to cleaning, we have put together a list of 7 helpful tips!
1. Sliding window tracks
The name itself evokes lines of dust terrorising window panes. To get rid of the unwelcome dirt on your window tracks, you can use a mixture of liquid soap and baking soda. Although baking soda does the trick typically, an extra precautionary step includes setting vinegar atop the tracks. After letting the baking soda set in for a couple of minutes, pour some vinegar on top of the coating. Use a sponge to get rid of the residue, and then wipe the tracks with a wet cloth. Voila! Now you have a spotless window track.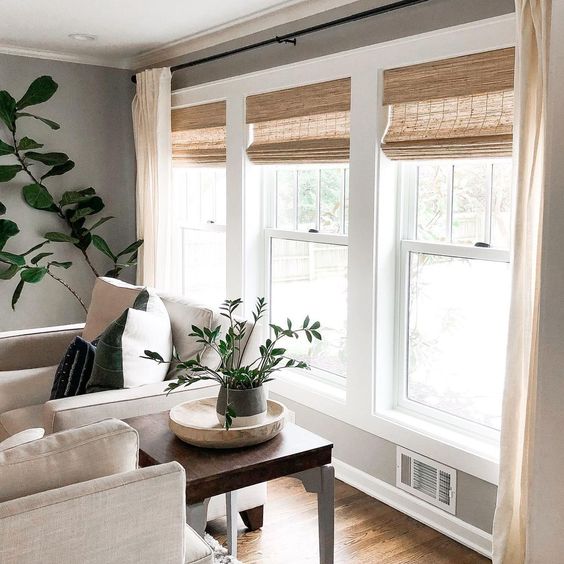 2. Ceiling fan blades
Given the increasing pollution in Dhaka, ceiling fans accumulating dirt is unavoidable. Once you have garnered motivation to do hardcore cleaning, the next step entails getting a ladder, a damp rag, and a trash bag. The best place to start cleaning the fan would be the blades. Use a damp rag to wipe the blades clean. Placing the trash bag at the end of the blades as you clean them with the rag will prevent dirt from falling on the floor and other furnishings in the room.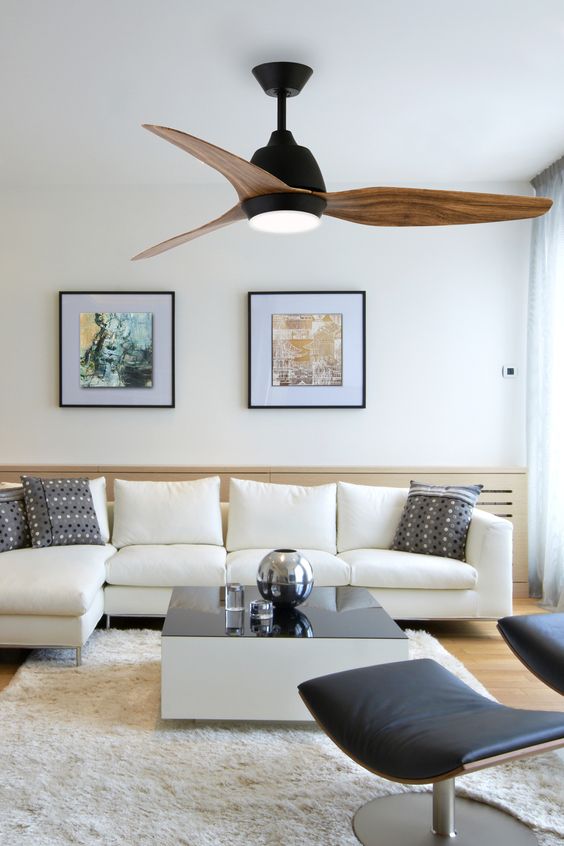 3. Sinks And shower drain
Cleaning the sink and drains is a must to avoid them from getting clogged. To get rid of waste down sinks and drains, your go-to is zip ties. They scoop out not only gunks but also hair – the most dreaded of enemies. Another way of cleaning the drain is by pouring a mixture of baking soda and vinegar into it. It is essential to mention that any chemical usage runs the risk of ruining your drain pipes. So, before you decide to pour gallons of bleach or ammonia down your drain, talk to someone who knows a thing or two about plumbing!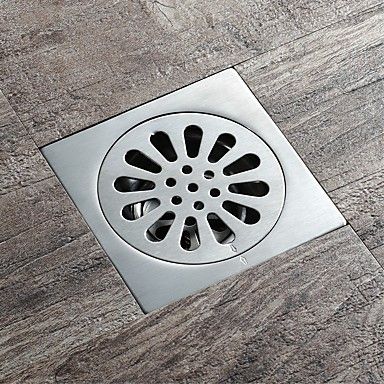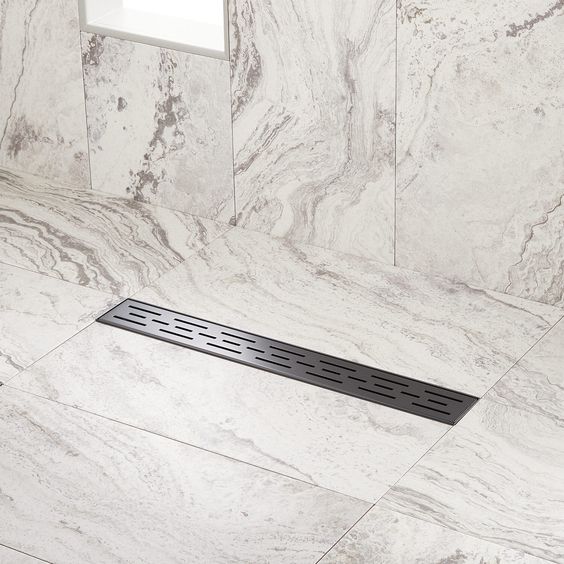 4. Mirrors
The corners of mirrors are magnets for dirt. Even if you wipe the mirror clean, dirt continues to lurk in the corners of the mirror panes. It is advisable to use something sharp, such as razor blades, to reach the corners. Razor blades, coupled with liquid dish soap, are effective In cleaning mirrors without leaving behind watermarks or splotches. Scrape your mirrors with a razor blade, top to bottom, and make sure to reach all the corners. Get rid of the soap residue with a damp cloth after scraping the stains of the mirror. Vinegar – the cleaning panacea, is also beneficial to get rid of obstinate stains on your glasses. You can use vinegar to clean mirrors of cabinets and armoires.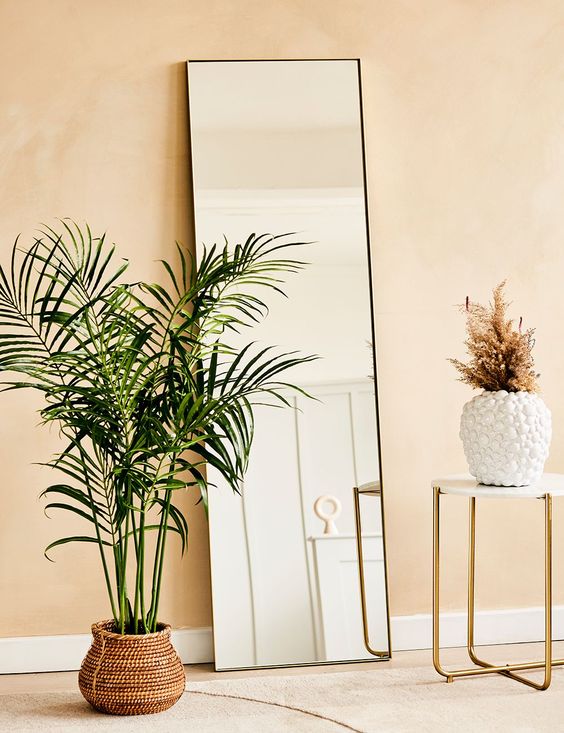 5. Lampshades
Apart from being aesthetically pleasing incandescent objects, lamps are hubs of dust and dirt. Running a finger over your lampshade will prove this theory! Keep in mind that different lampshades require different cleaning methods. It is best to use a feather duster for fragile lampshades and clean the residue with a damp sheet. For not-so-fragile lampshades, gentle vacuuming does it. Rinsing the shades separately also works!
Rinsing, however, is not possible for all lampshades. For smooth-surfaced shades, there is nothing like a lint roller. Rolling the lint roller over the shade takes away unwanted dust and hair. For heavily decorated shades, using a microfiber cloth to clean in between the decorations carefully is advisable.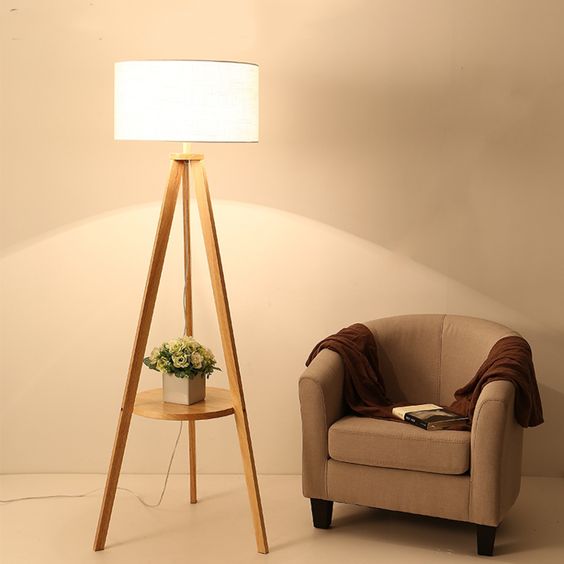 6. Kitchen cabinet doors
The importance of cleaning kitchen cabinet doors needs no reiteration. Kitchen cabinets, in particular, are greasy and sticky. Mix a cup of water, baking soda, and lemon juice to create a degreasing mixture. Apply this mixture on your cabinets and leave it be for a couple of minutes. Use a sponge to remove the coating and use a wet cloth to wipe down the surface. Rinse, wipe and repeat until you have glossy and clean cabinet doors!
7. Under the fridge
Residues like food crumbs, hair, dust often accumulate under the fridge. You can get most of the dirt out of here using a broom. However, this process might leave behind remnants in corners that the broom cannot reach. This is where Zip-ties come in. A quick sweep under your fridge with a zip-tie will bring out all sorts of trash. If you are lucky, maybe you will find a nose ring or a button you thought you lost!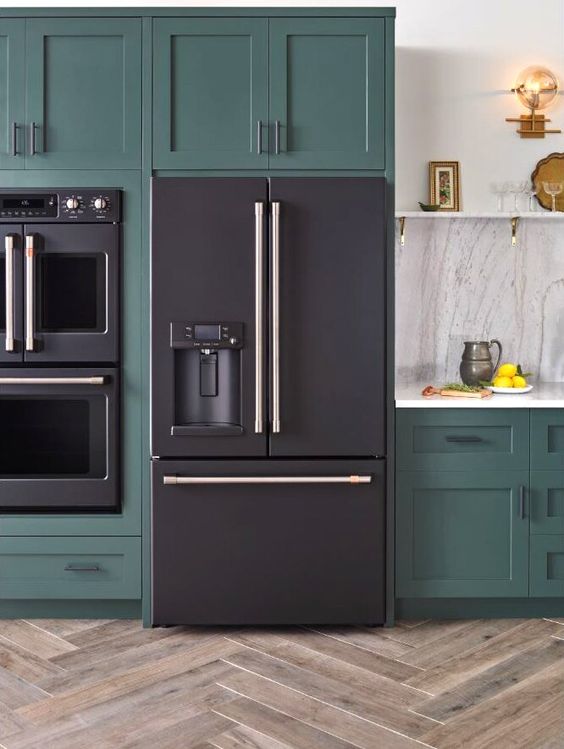 Cleaning is imperative to maintain a healthy and flourishing life. Having a sanitary and clean house not only adds to our living standard but also elevates our mood. Just like we work on taking care of our bodies, it only makes sense that we extend our humble abodes the same courtesy!
If you are seeking professional assistance with decorating your interiors, contact us at Sheraspace.
Read this blog in বাংলা